Global & International Studies (GIST)
Our students learn to think critically about pressing global issues. They gain knowledge and skills to succeed in various world-related careers.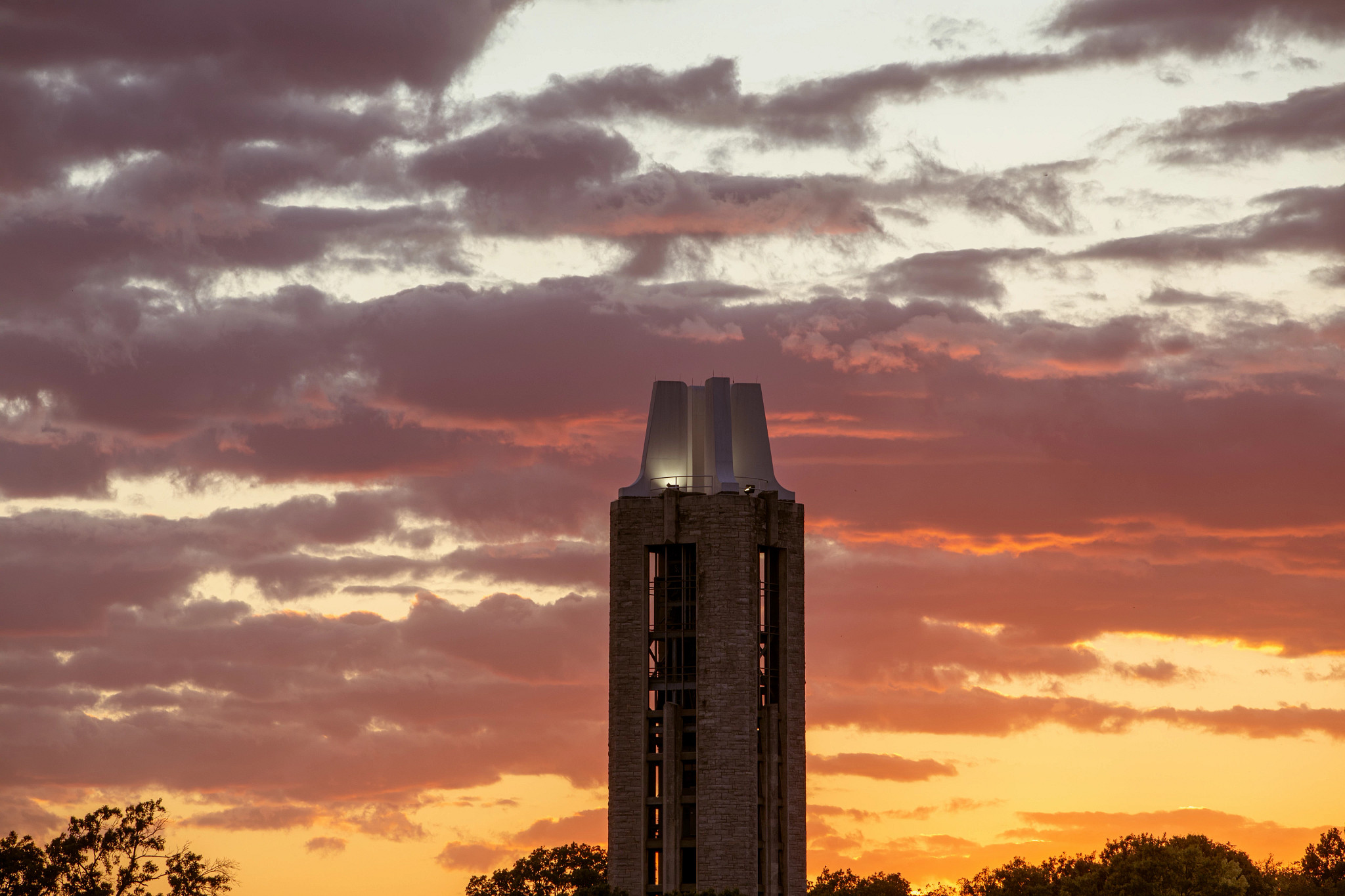 Interdisciplinary
The GIST program bridges many disciplines around the university. By melding these perspectives, GIST students develop a unique & versatile understanding of global & international issues.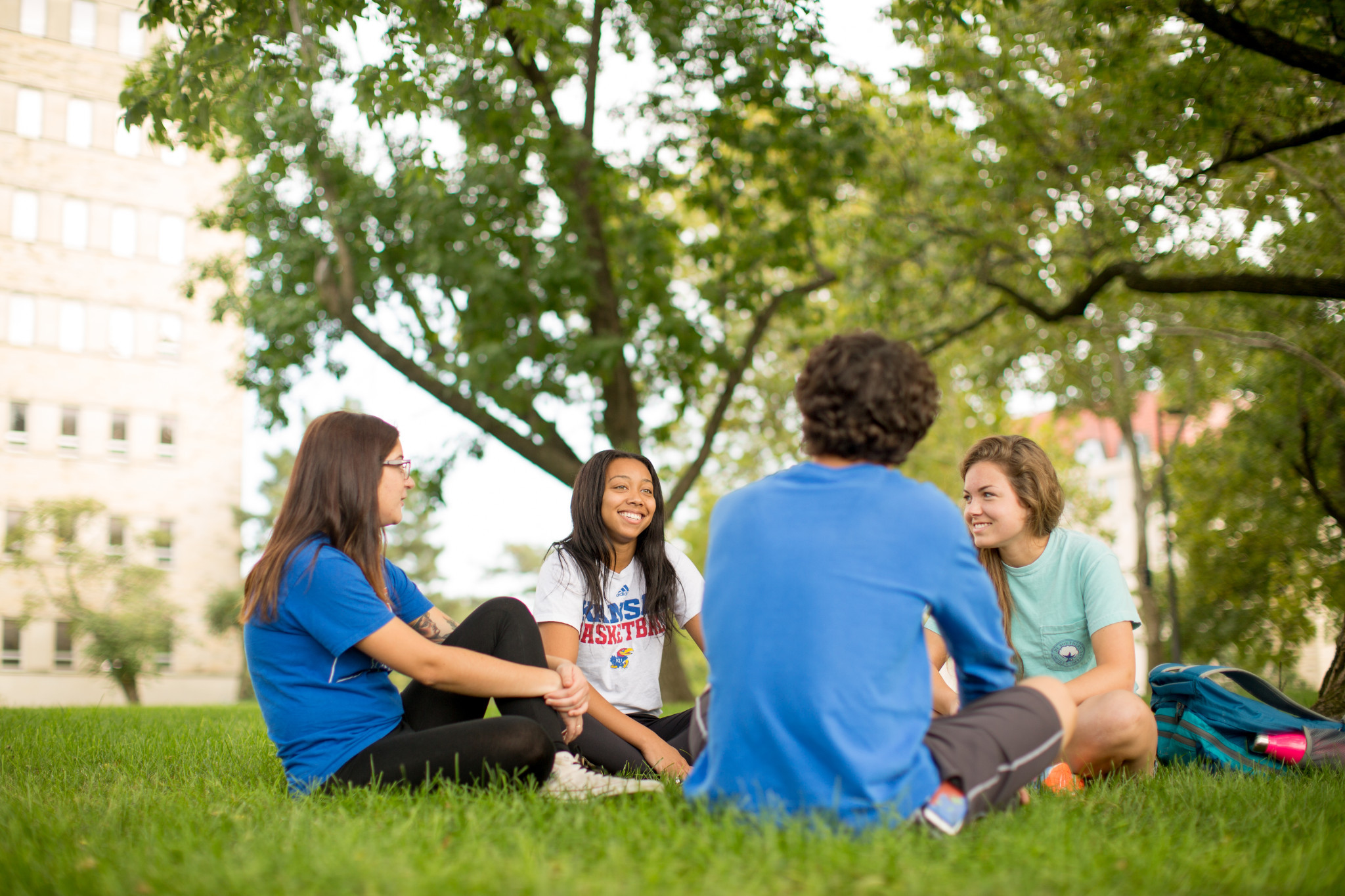 Knowledge
Through a selection of extensive coursework, GIST students gain both a depth & breadth of knowledge in global issues. Students can master Culture, History, Politics, & Economics.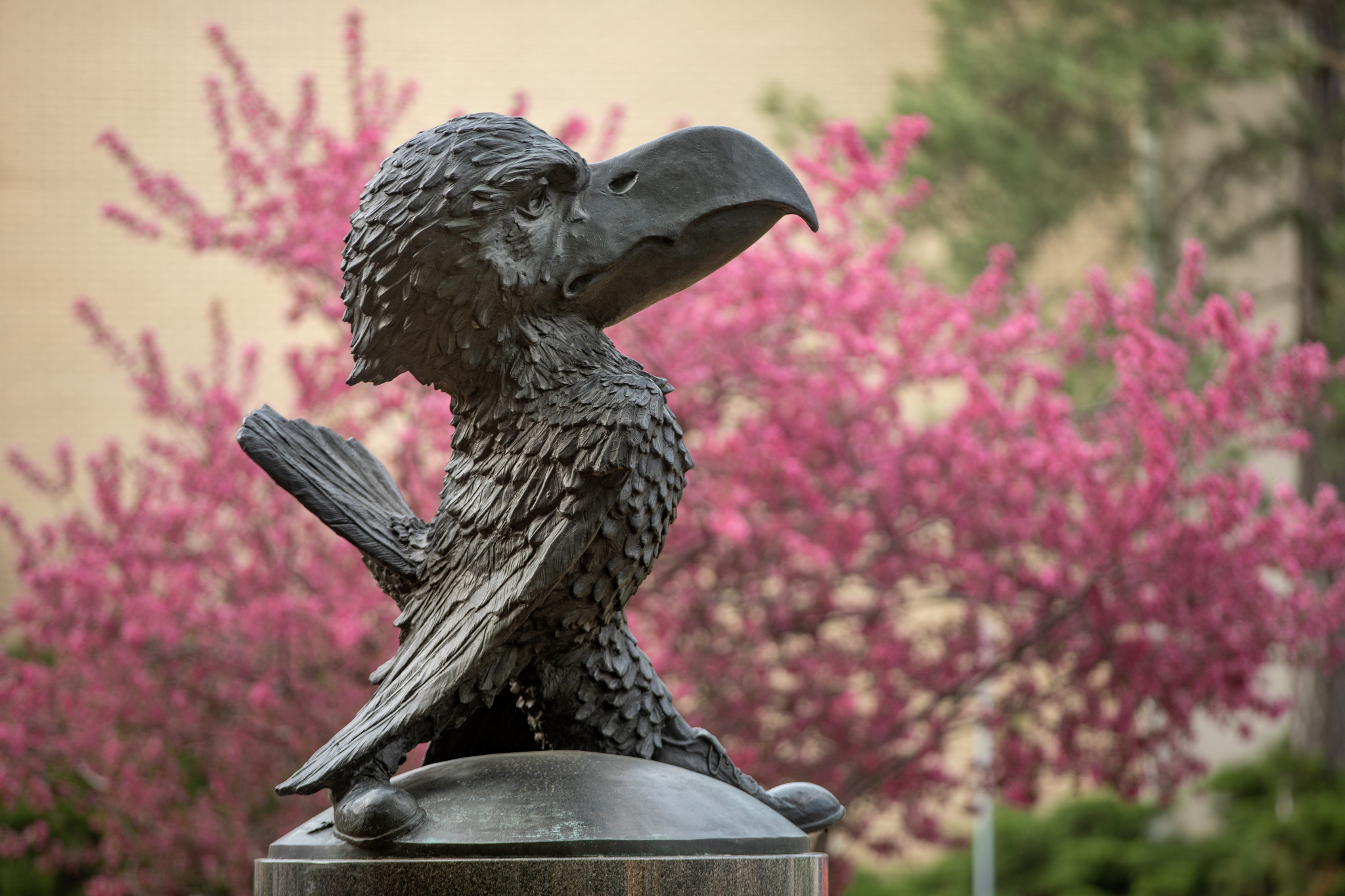 Skills
Carefully designed core GIST courses provide rigorous training in research, analysis, & writing skills, forming a toolkit of qualifications for multiple post-graduation pathways as seen below.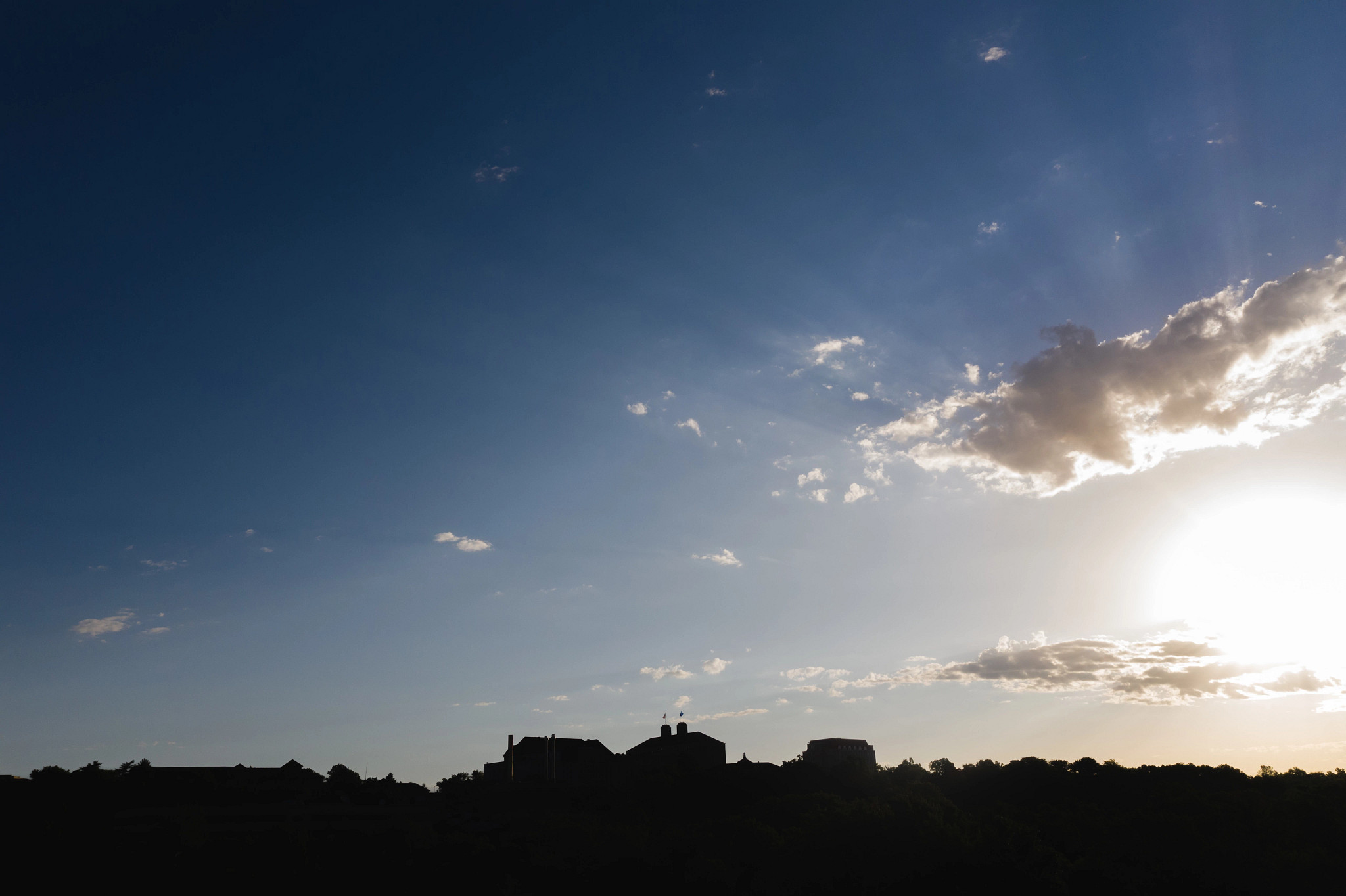 Opportunities
KU offers GIST students a range of opportunities: study abroad, scholarships, internships & professional networking. Our degrees lead to high quality opportunities after graduation.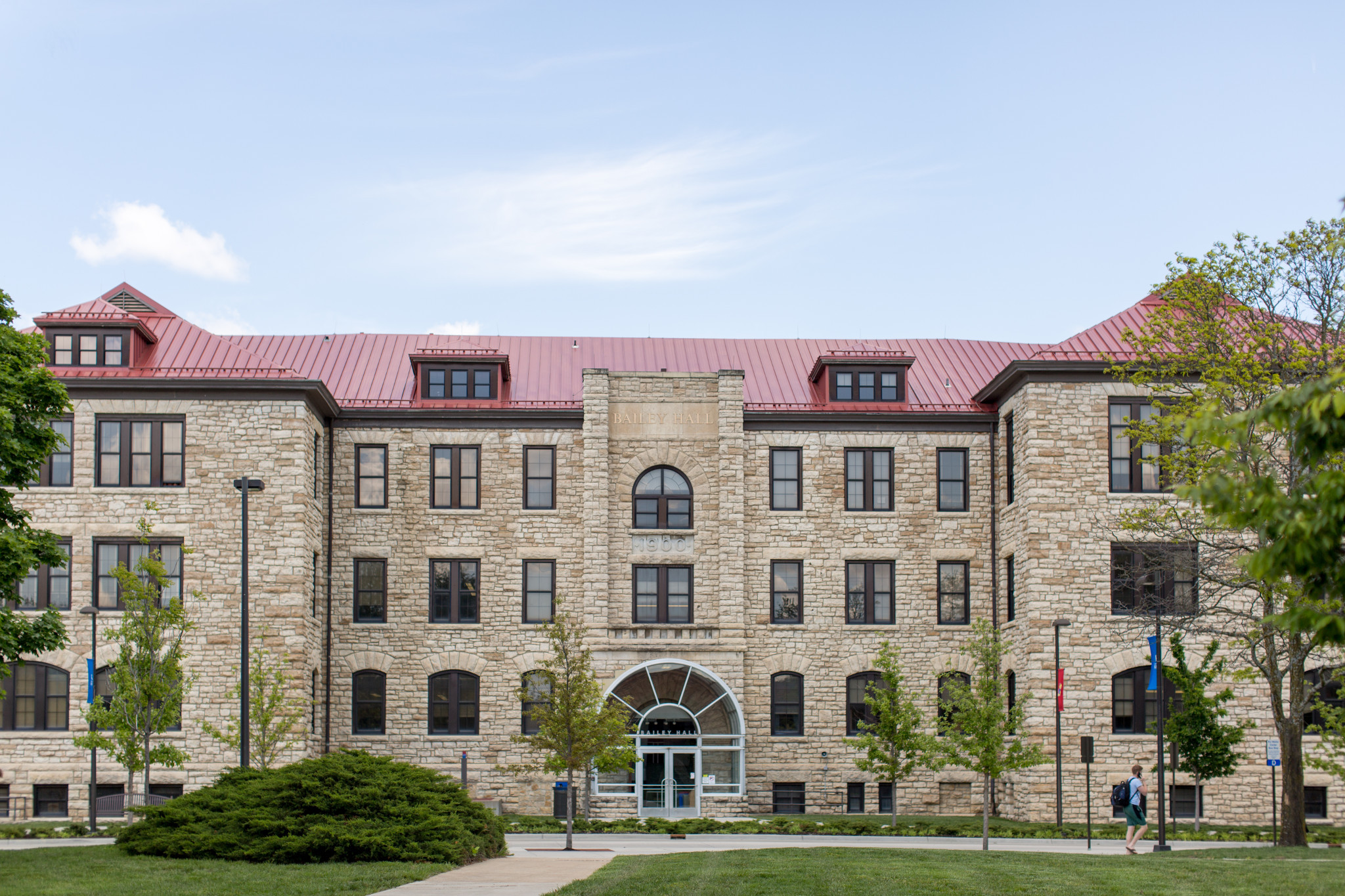 Explore Our Programs
GIST offers a number of degrees to fit various academic and professional needs. They include a minor, major, traditional MA, and a one-year interagency studies MA.
Learn about GIST Programs
Recent GIST Graduates went on to: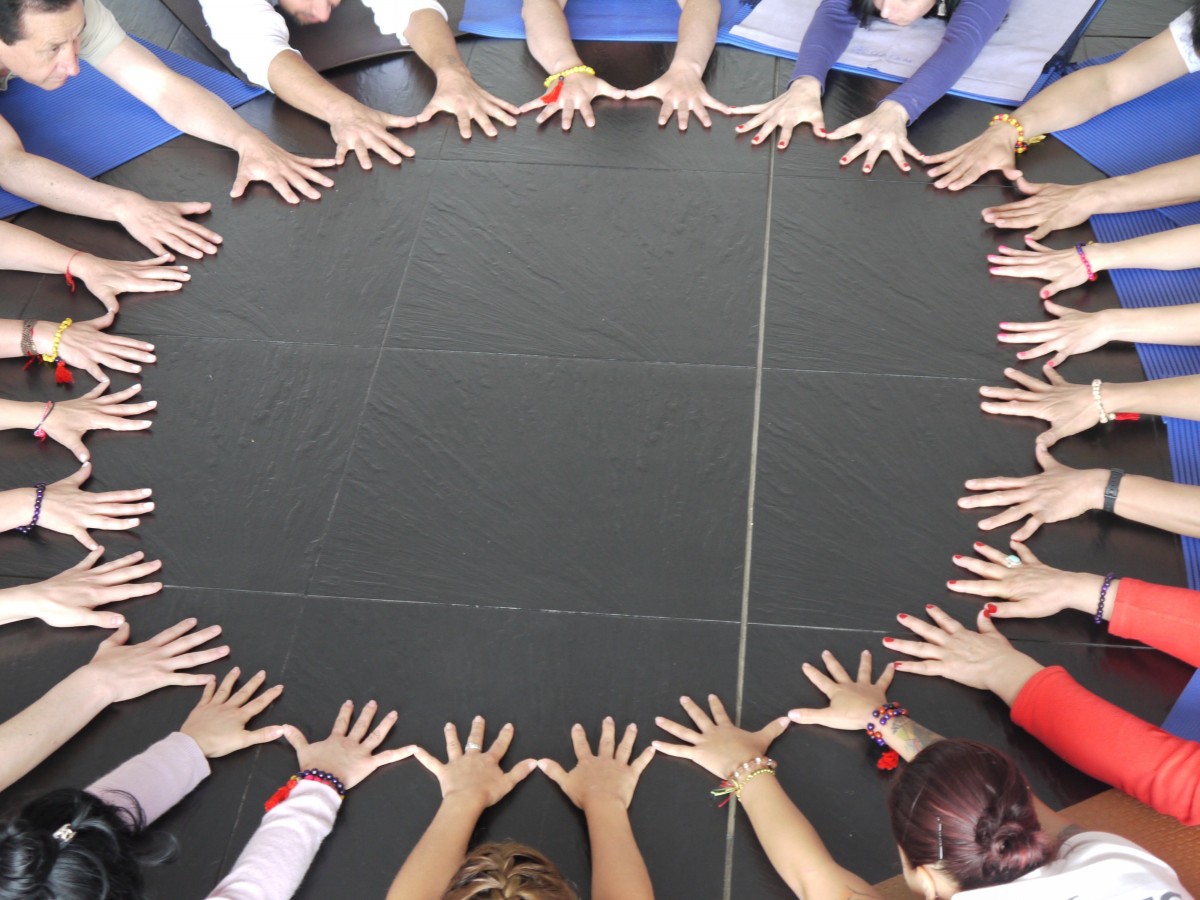 NGO & Non-Profit
including:
International Relations Council
People to People International
Metropolitan Museum of Art
Teach for America
JET Program
Unbound
City Year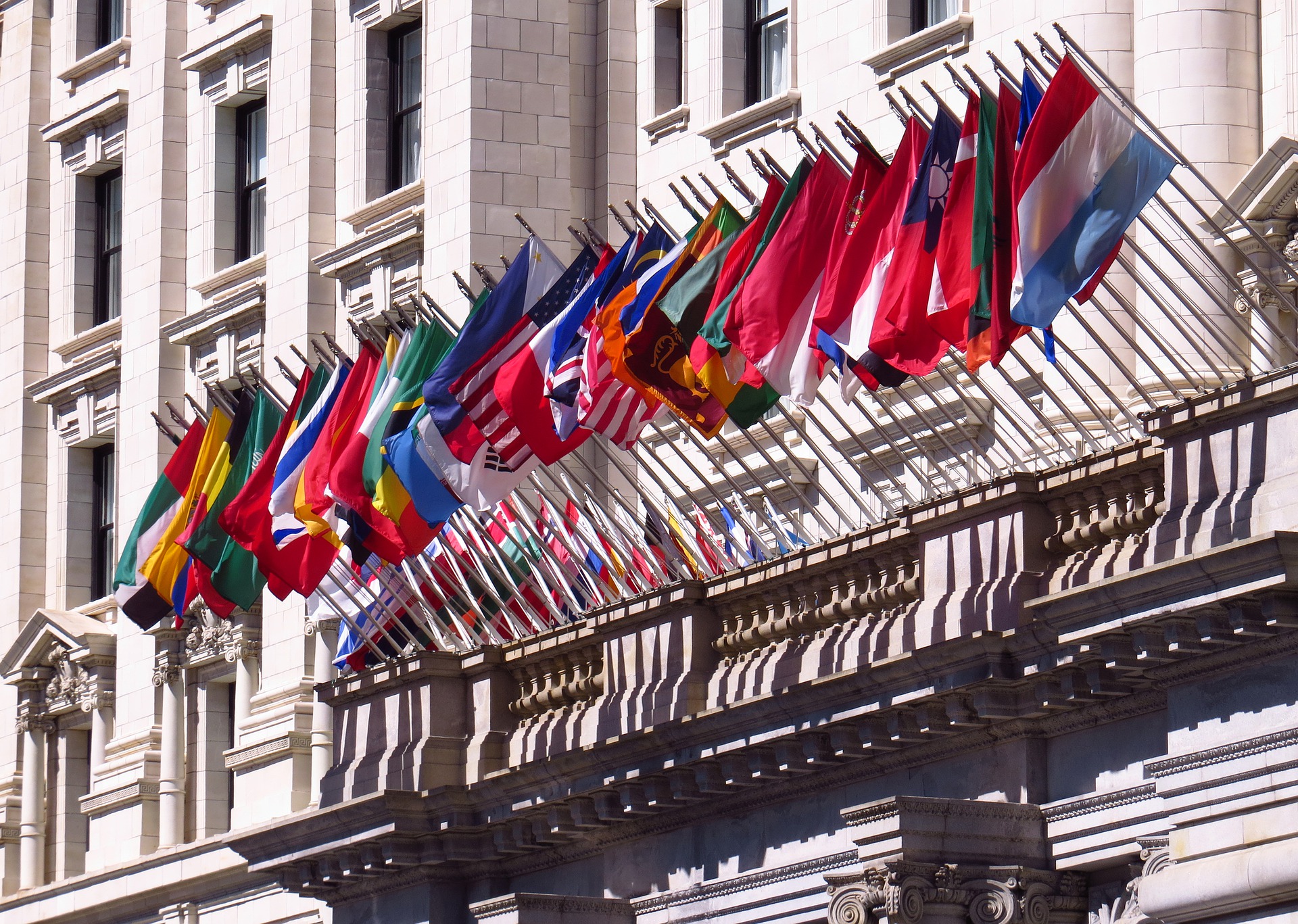 Public Sector
including:
Federal Bureau of Investigation
Central Intelligence Agency
House of Representatives
U. S. Department of State
Peace Corps, Americorps
Fulbright Program
Air Force, Army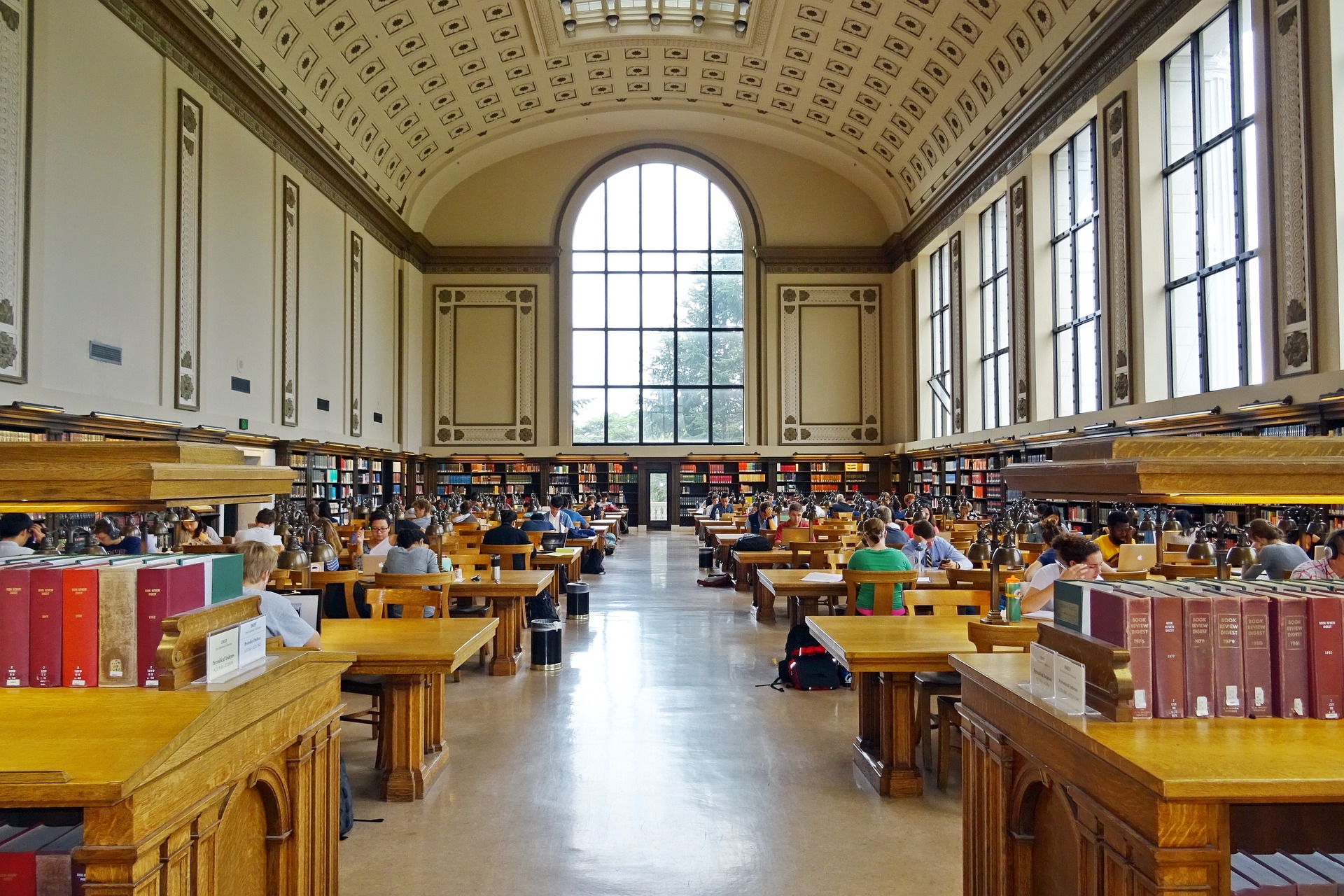 Graduate School
including:
University of California-Berkeley
London School of Economics
George Mason University
Georgetown University
University of Chicago
Columbia University
Johns Hopkins SAIS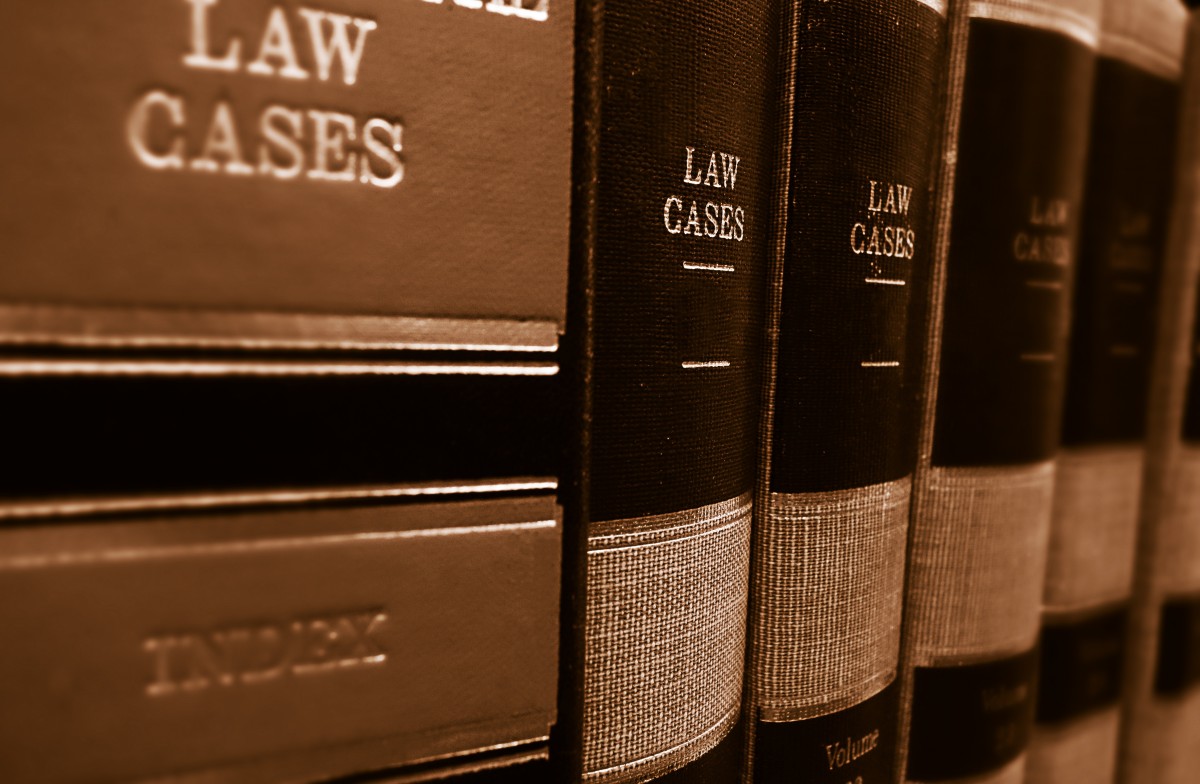 Law School
including:
Pennsylvania State University
University of Loyola Chicago
University of Wisconsin
University of Nebraska
University of Brooklyn
University of Indiana
Harvard